Get your designs developed according to your specification.
100% Cotton High Quality Get Now!
We work with both emerging and established fashion brands.
We are a manufacture company from Peru!
We started in 2007 developing cotton clothing and since 2014 we are exporting to many countries in the world. We love our heritage of colors and fabrics, and we want to share it with you. 

Send us your design and we will make a first quote and sample. We will folow all your specifications.

Once you are happy with the sample we can start the production. We are flexible with the quantities.

We work on the manufacturing process and we have partners and providers of many high quality fabrics.
We have experience exporting cotton clothing to USA, Spain, Argentina, Bolivia and Costa Rica







100% Cotton TOP
Get clothing made of pima and tanguis cotton. We can provide a certification of origin.

High quality
We have standardized our process to achieve high quality manufacturing.

Support on time
Whenever you have some question, just hit us and we will reply ASAP.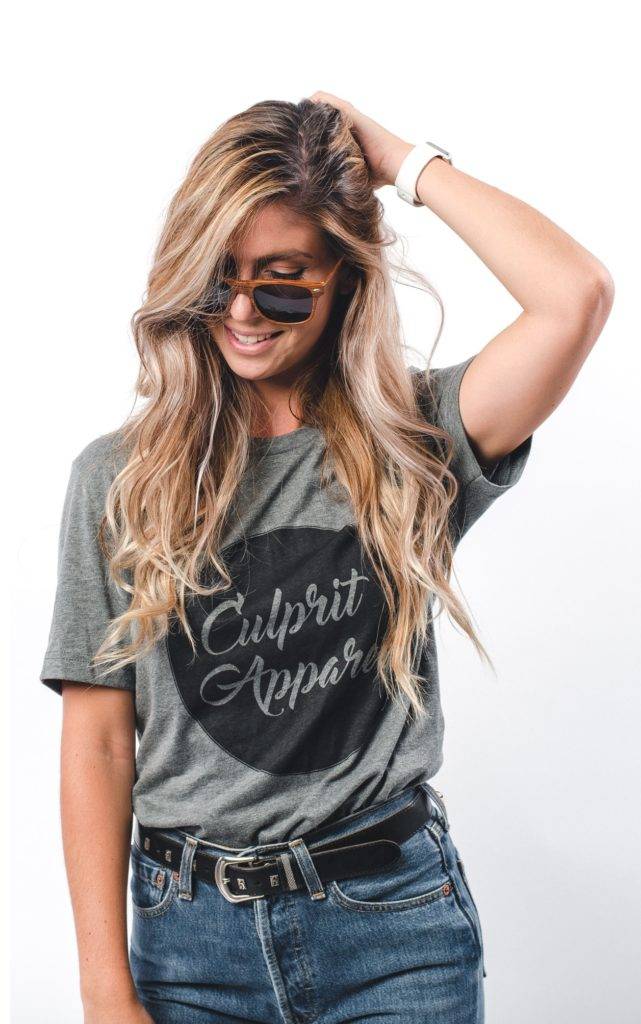 ORGANIC COTTON
We can work with organic cotton for large quantity orders.

DDP INCOTERM
We can work with DDP incoterm and send the package to your warehouse.

CERTIFICATIONS
Good Manufacturing Practices, Good Logistics Practices, and Sustaining Competitive and Responsible Enterprises.
NEWS ABOUT OUR PARTICIPATION IN DIFFERENT EVENTS
The Ministry of Production (PRODUCE) in coordination with the Ministry…
We are a full package clothing manufacturer!
We are part of the apparel and textiles industry in Peru. From premium fabrics to packing and shipping we can help you develop your brand.
SOME OF OURS PREVIOUS PRODUCTIONS
We want to hear your initiatives to help you develop the collection you have in your mind. Don't hesitate to contact us!
Jr. Hatun Colla 1777,
Urb. Mangomarca,
San Juan de Lurigancho,
Lima, LIMA 36, PERU
P: +51 (1) 459-4058