Nearly 19 thousand volunteers and collaborators, 3 thousand referees, as well as more than 1,500 torches will wear the official uniforms of Lima 2019 that were presented in the framework of the Peru Moda event. The production of the uniforms will be in charge of the micro and small companies that are part of the MYPErú Shopping Program.
The Special Project for the Preparation and Development of the Pan American and Parapan American Games Lima 2019, by the Ministry of Transportation and Communications (MTC), presented the official uniforms of the Games on the runway of Peru Moda, the international textile fair that highlights what Best of the Peruvian fashion industry.
The launch, which was held at the Lima Convention Center, unveiled the uniforms that will be worn by more than 19,000 volunteers and collaborators from Lima 2019, as well as referees and torches during the most important multisport party on the continent.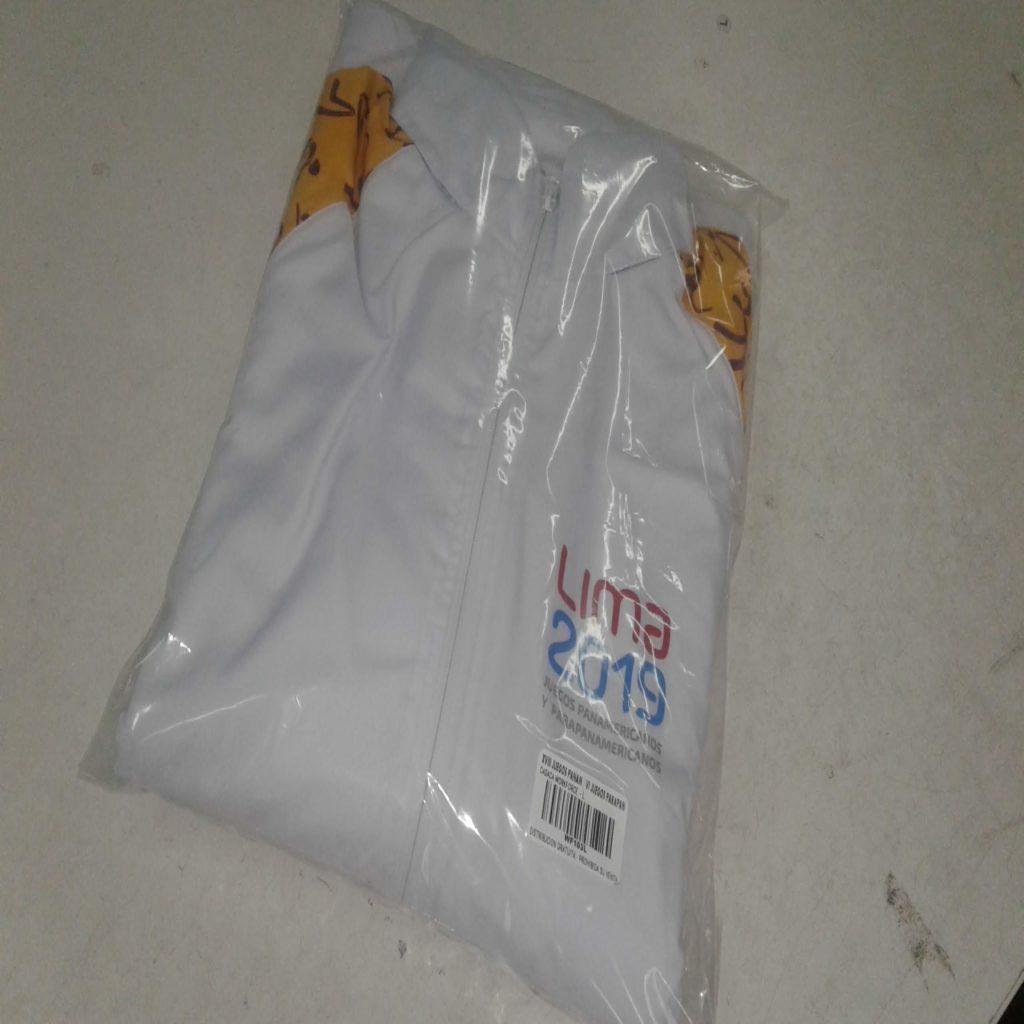 He added that "for the uniform we had large companies and international brands that wanted to dress the volunteers, referees and judges, but the Organizing Committee ratified its commitment for that to be done in Peru, with small and micro companies, because everyone had to Be involved in these processes. In these Pan American Games, the one that looks great is the complete Peru, in all its areas ".
The design of the uniforms reflects our identity, culture and values ​​through their elements and colors. These uniforms are part of the benefits of the Volunteer Program that will be delivered to about 19,000 volunteers and collaborators who will form the workforce of the Games.
Peruvian Clothes & Style provided training to its other peers so that the development of the garments are carried out with the highest possible quality.